UPCOMING EVENTS
Be the first to know by signing up to our newsletter below.
NEWSLETTER SIGNUP
Missed our previous events or want to know about upcoming ones? Drop your name and email here to join our mailing list.
By joining, you agree to sign up to our newsletter. Don't worry, you can always unsubscribe if it is not right for you.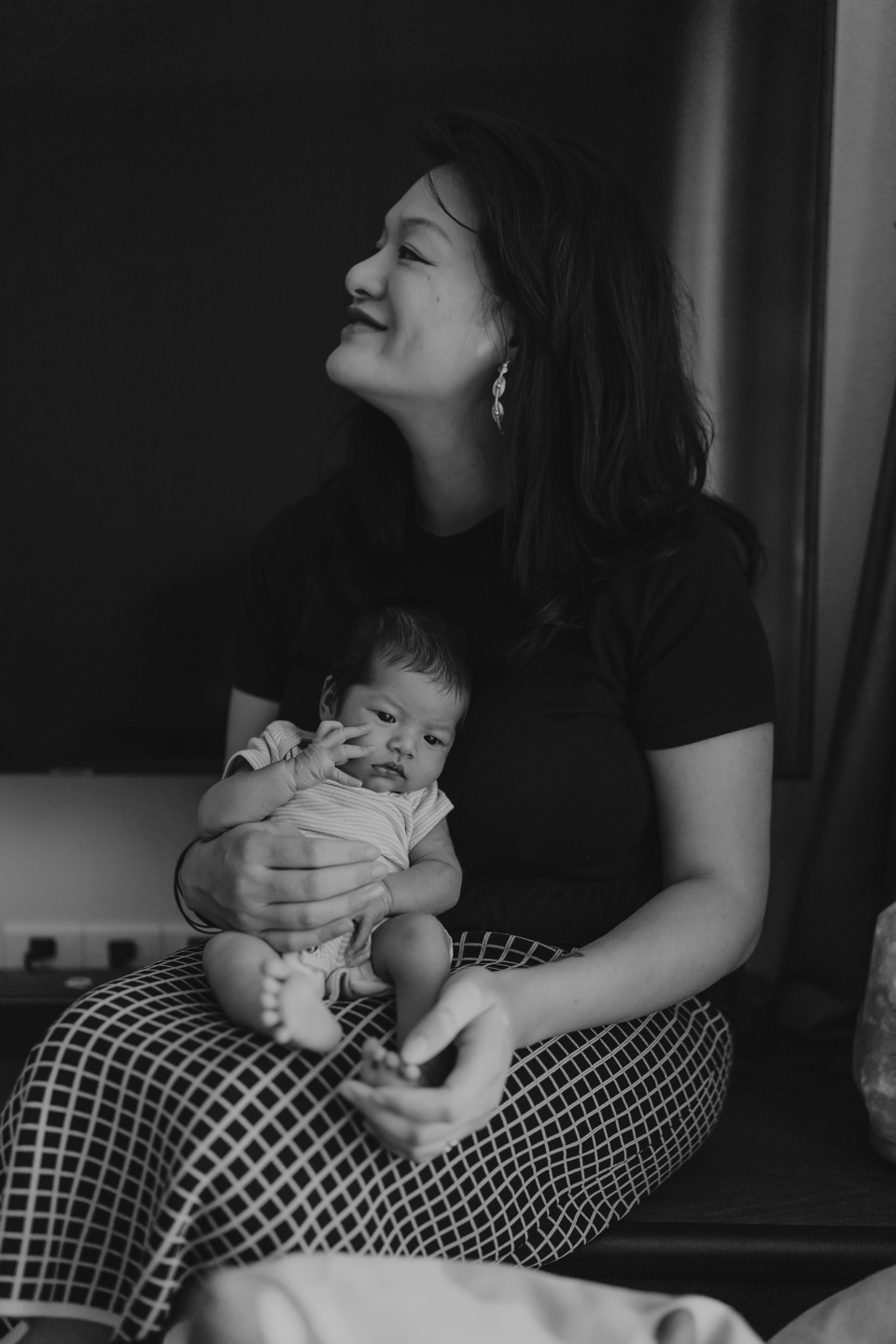 Self Advocacy During Birth & The Shades Of Consent with Mandy Cai & Natali Deftereos
Free online Zoom event
3pm CST, Shanghai time
October 15th, 2023
Birth, Motherhood

&

The Heroine's Journey

with Maria Souza
Free online Zoom event
10:30am CST, Shanghai time
March 1st, 2023